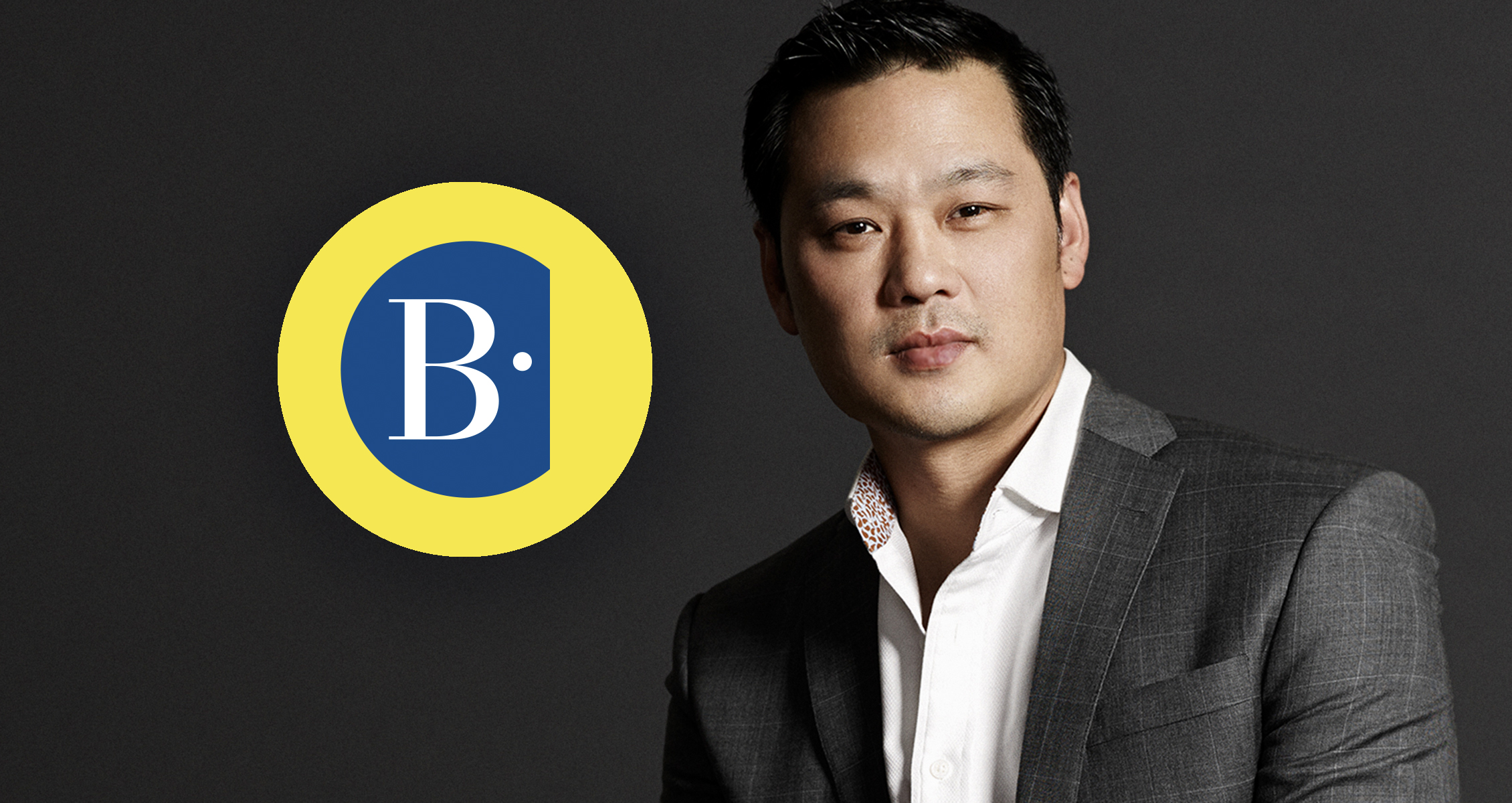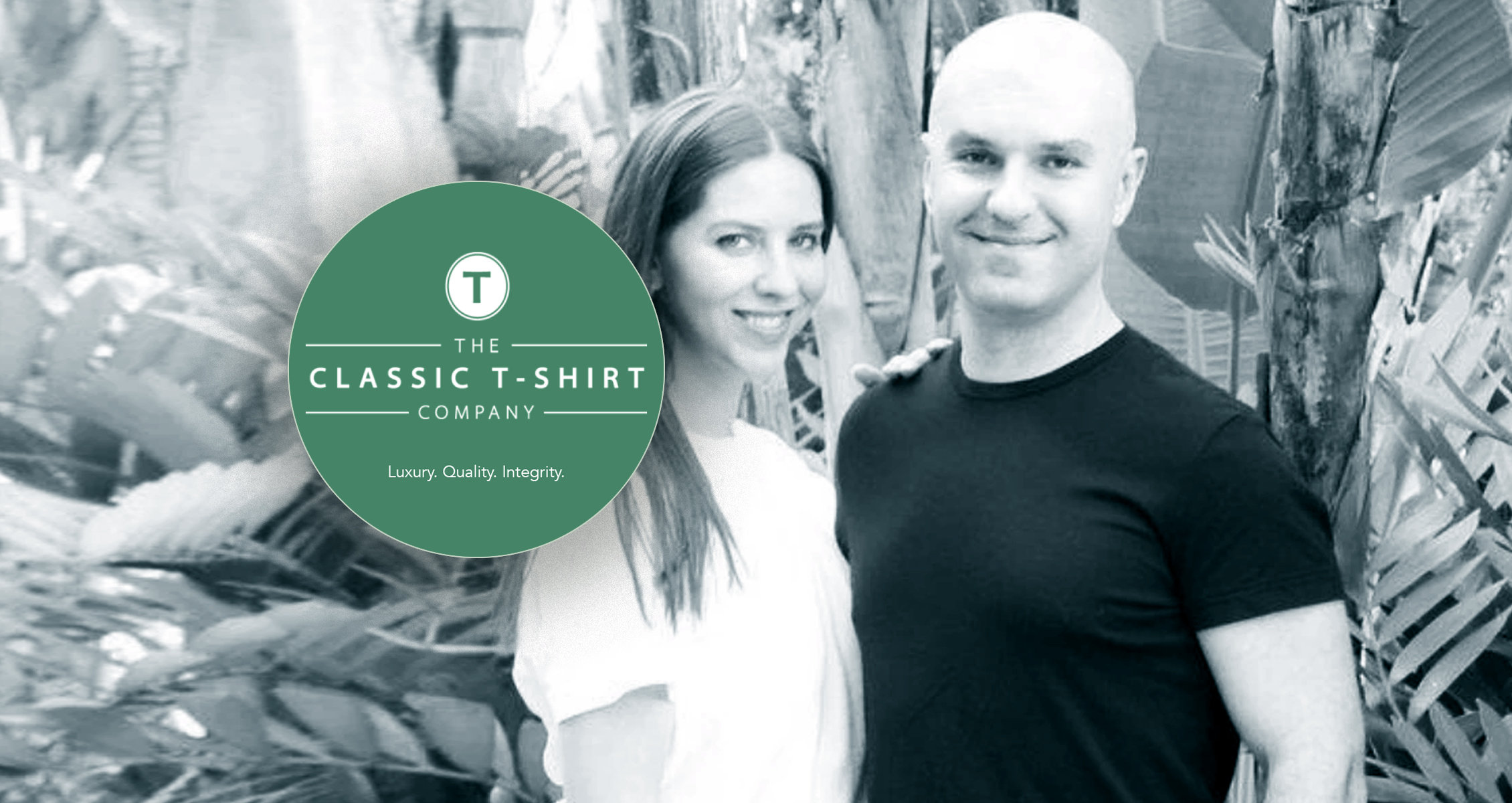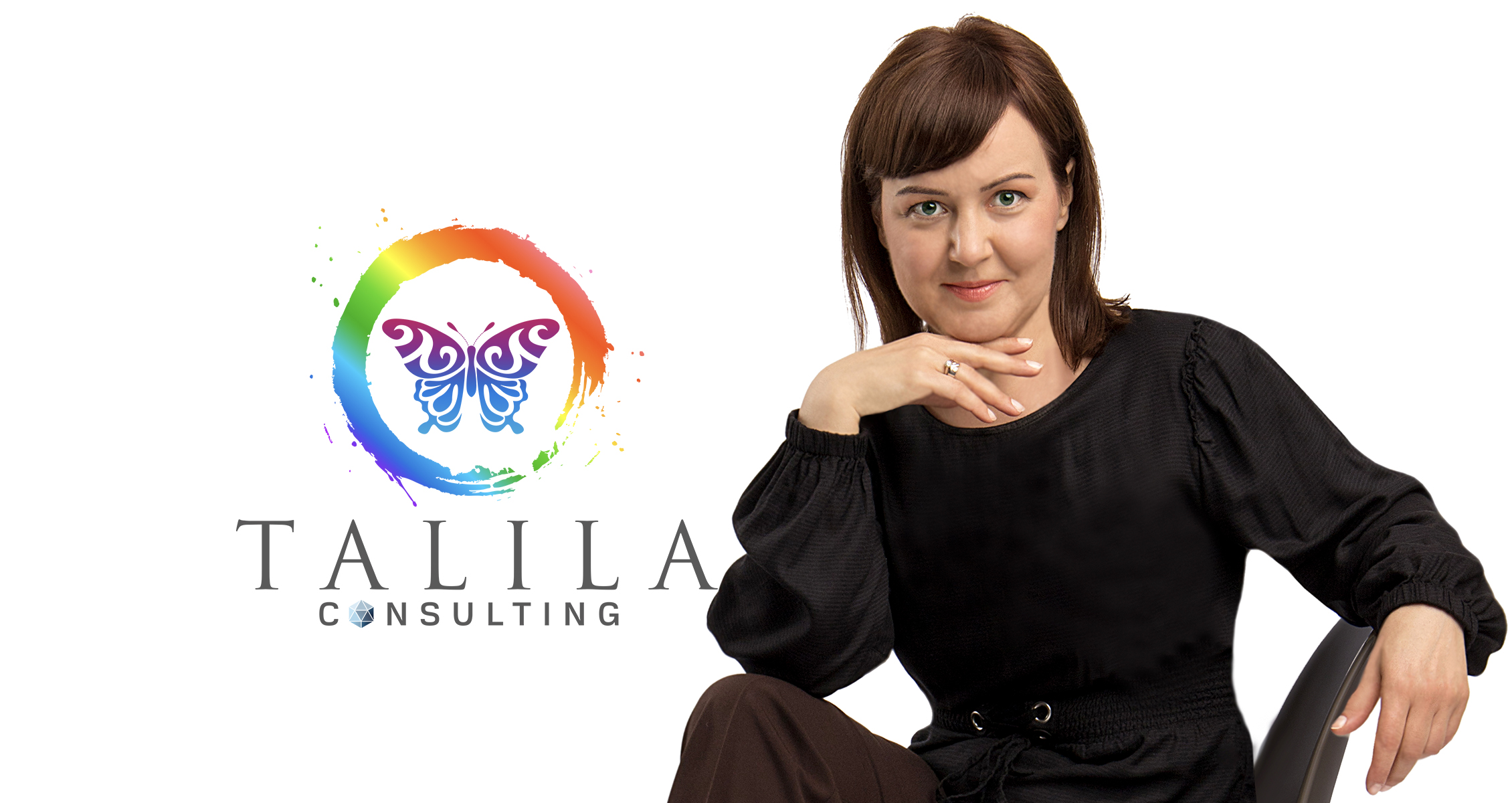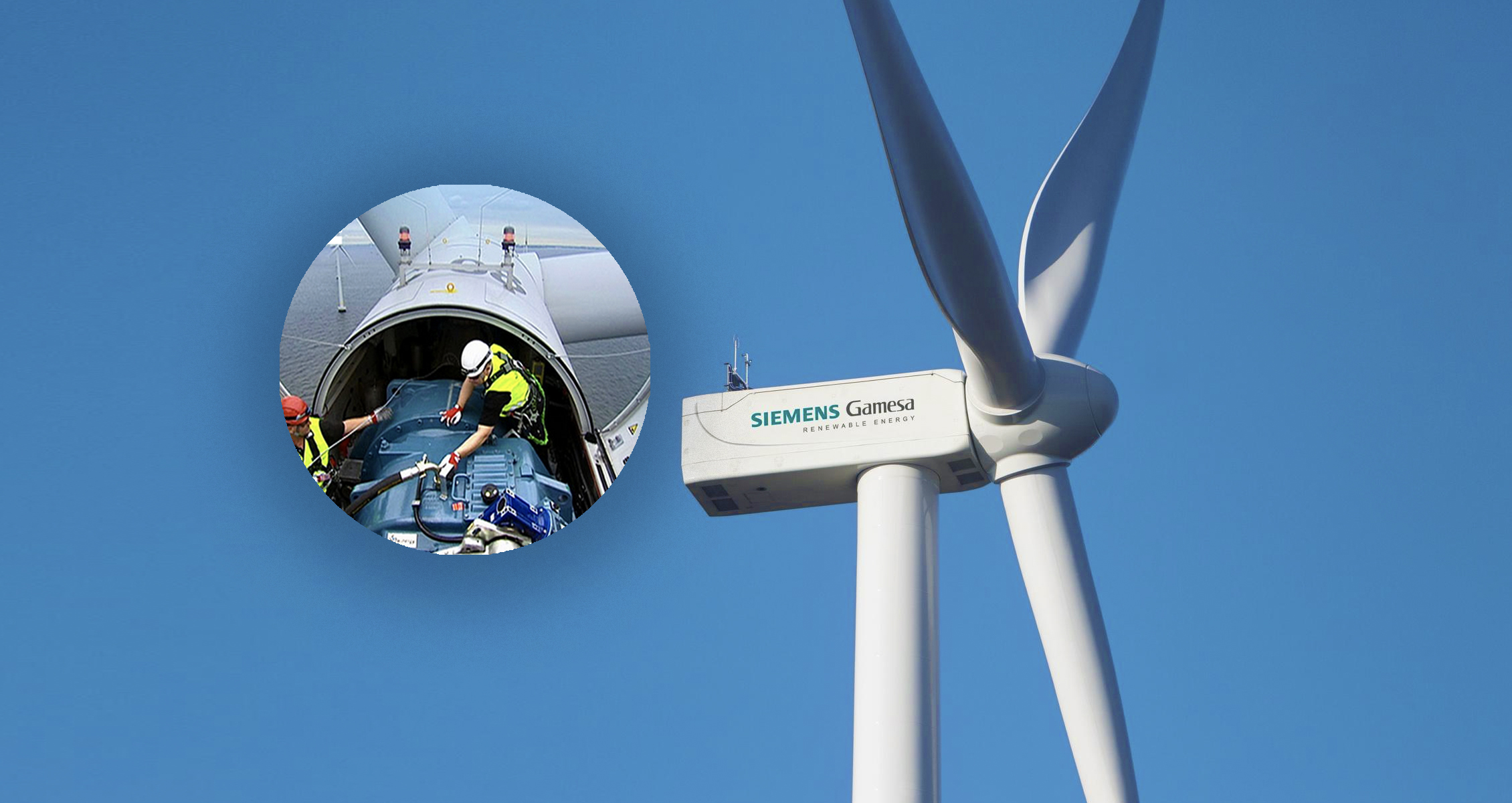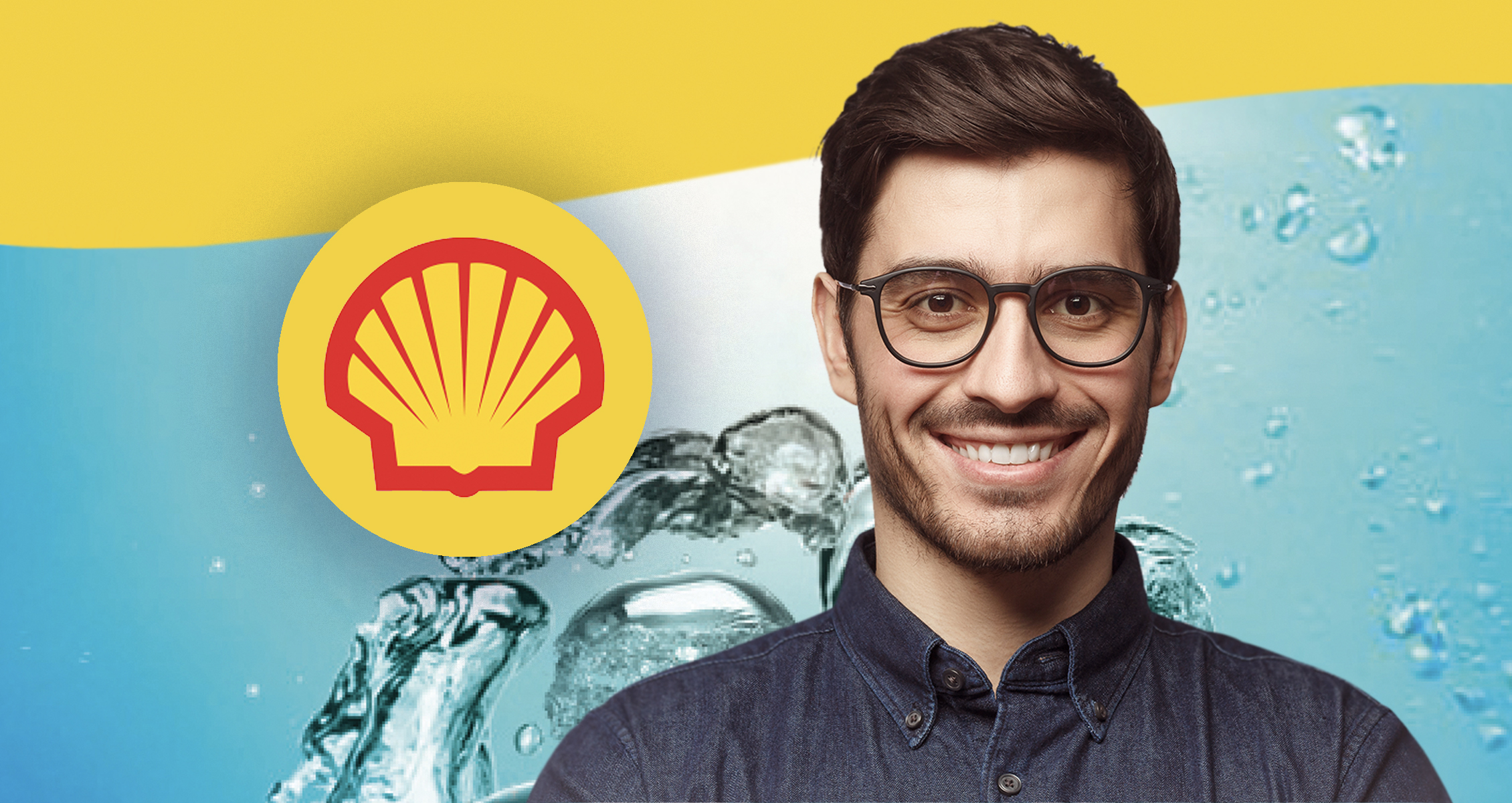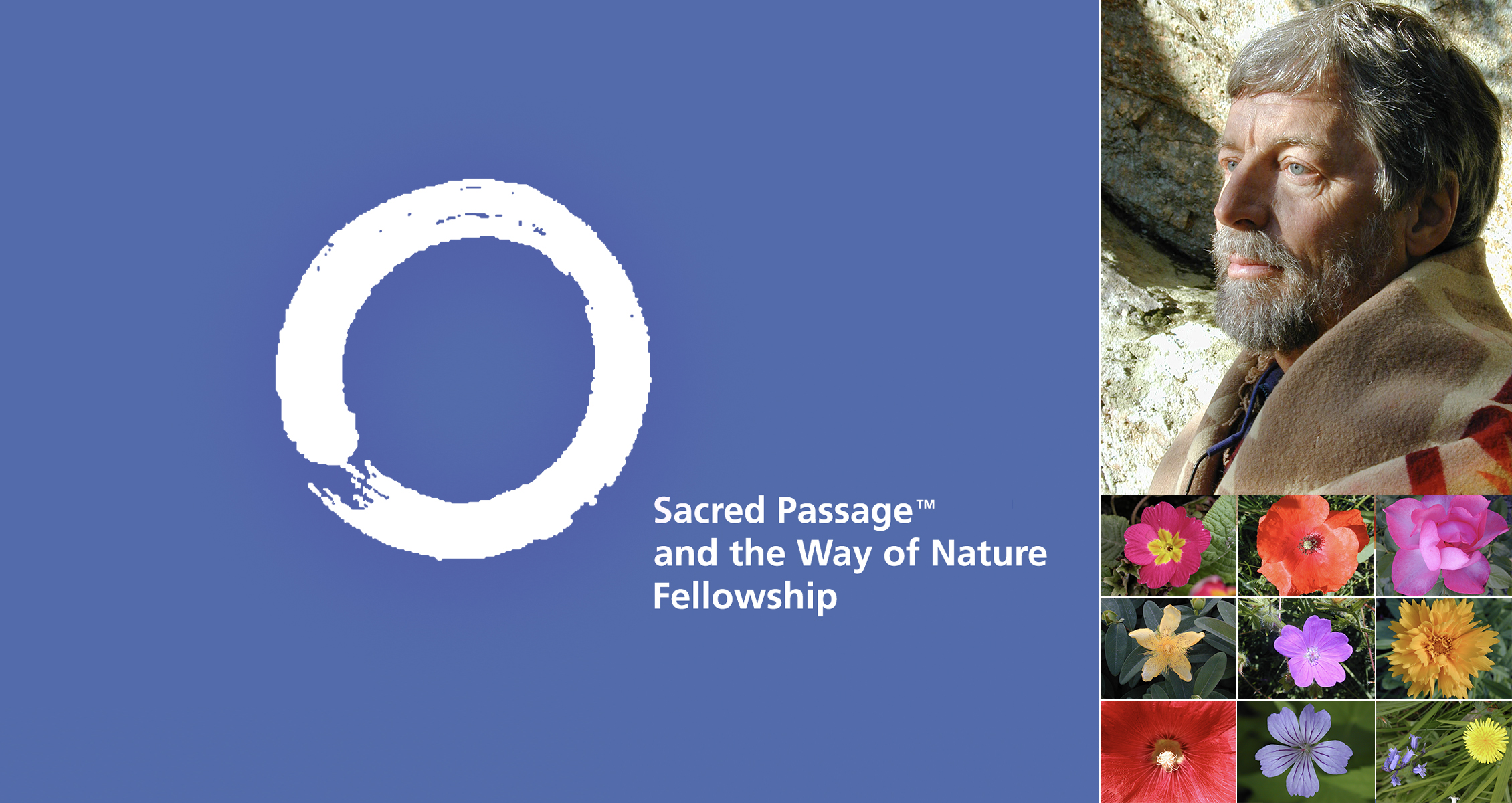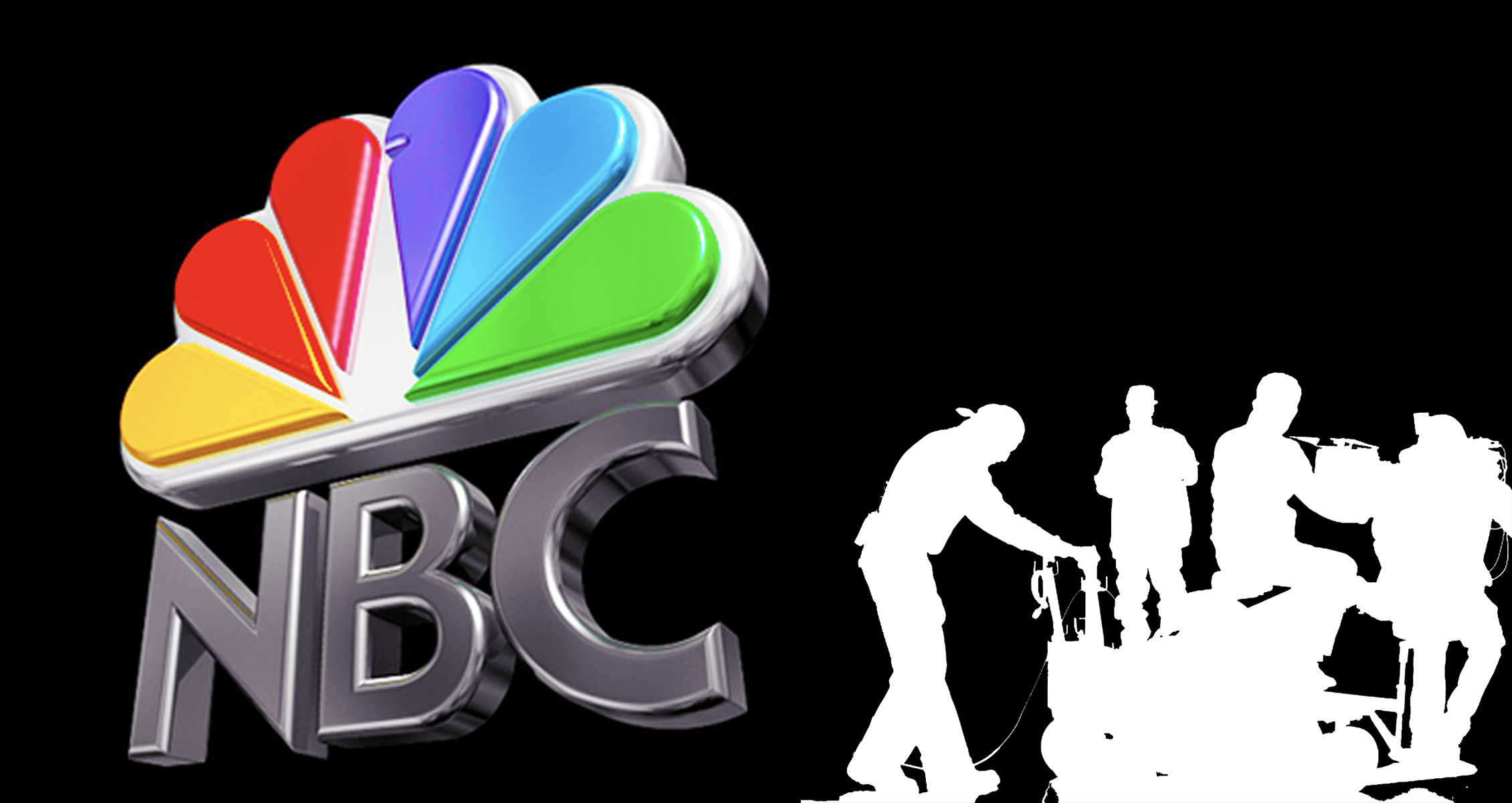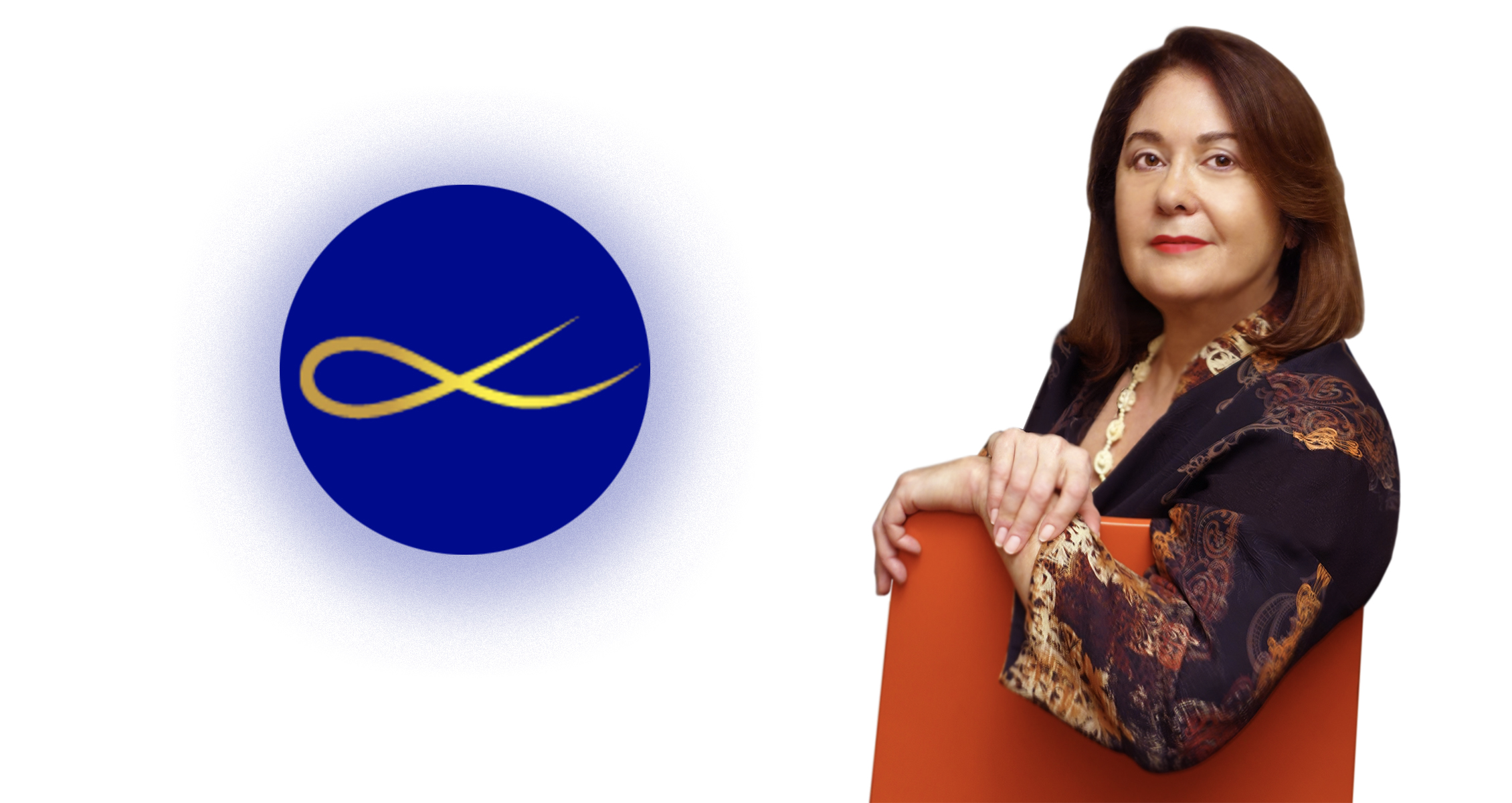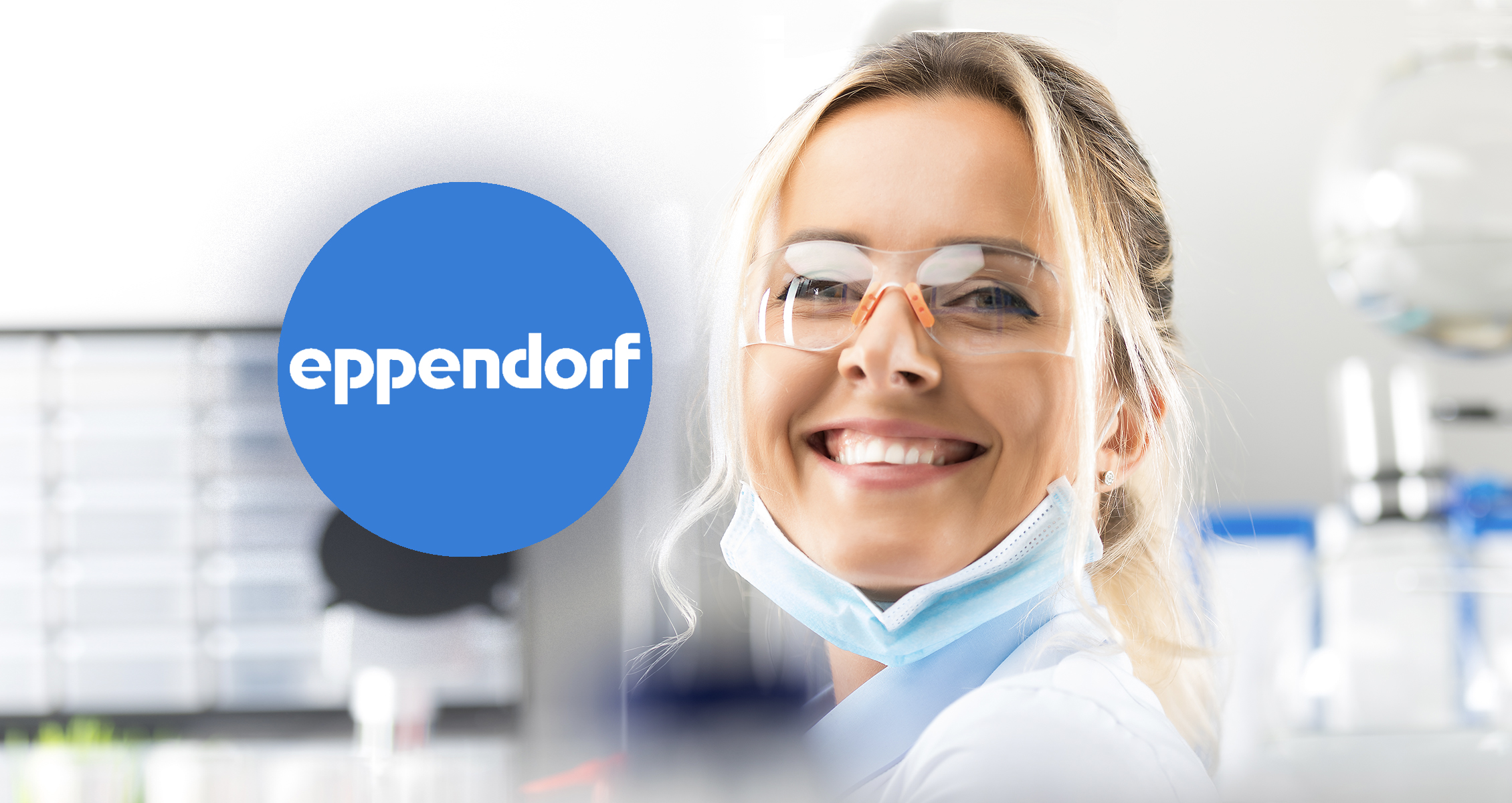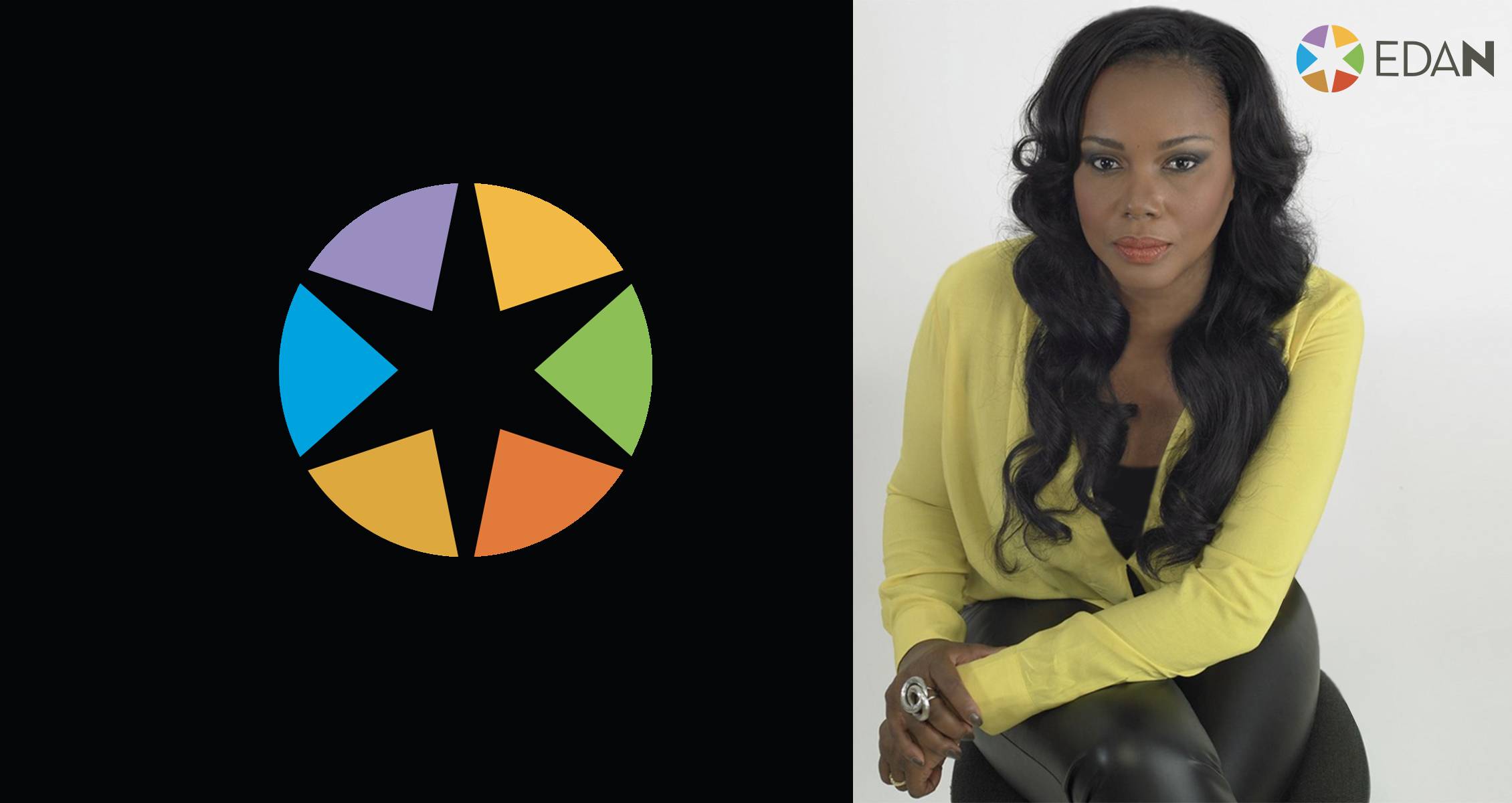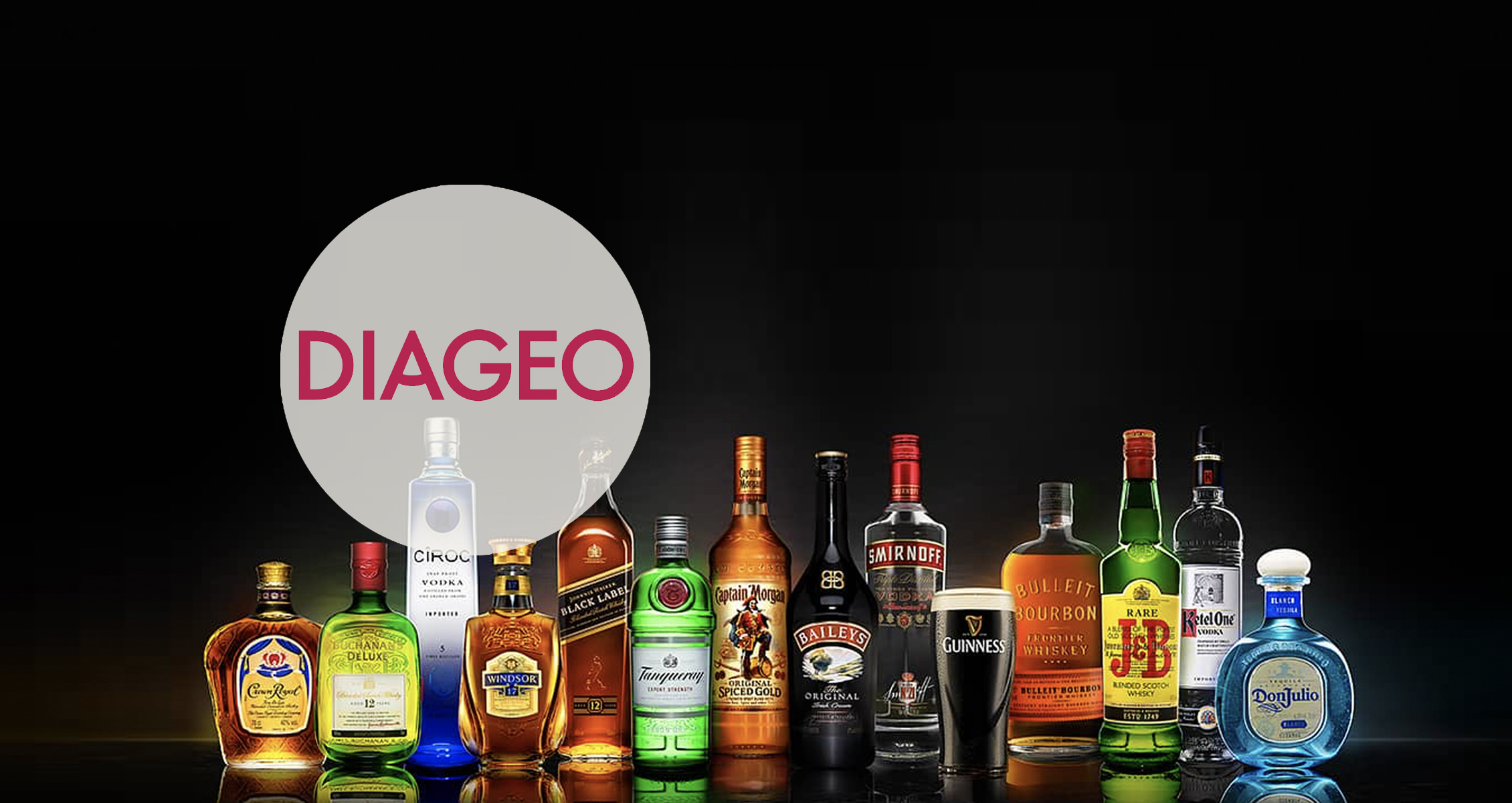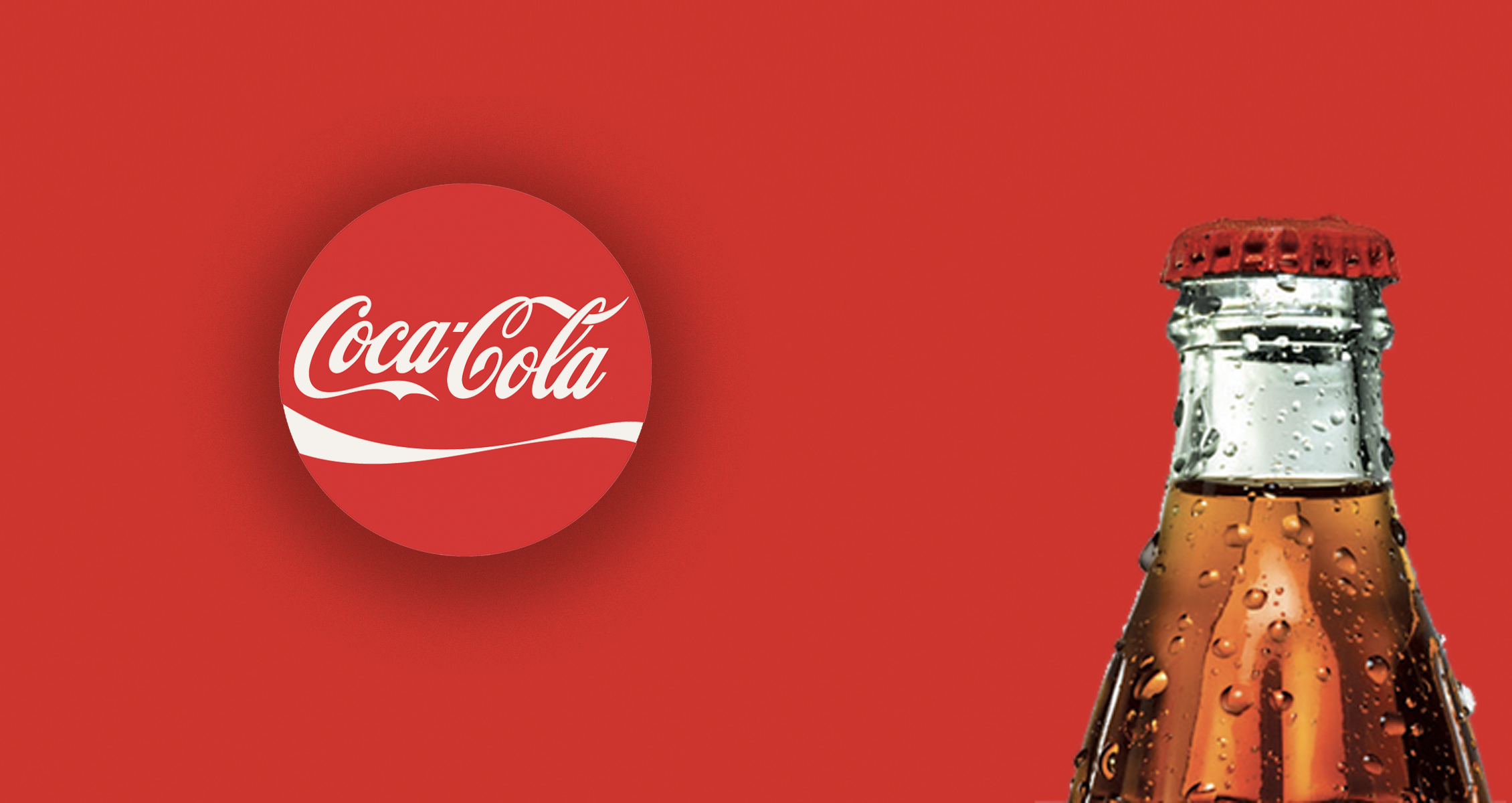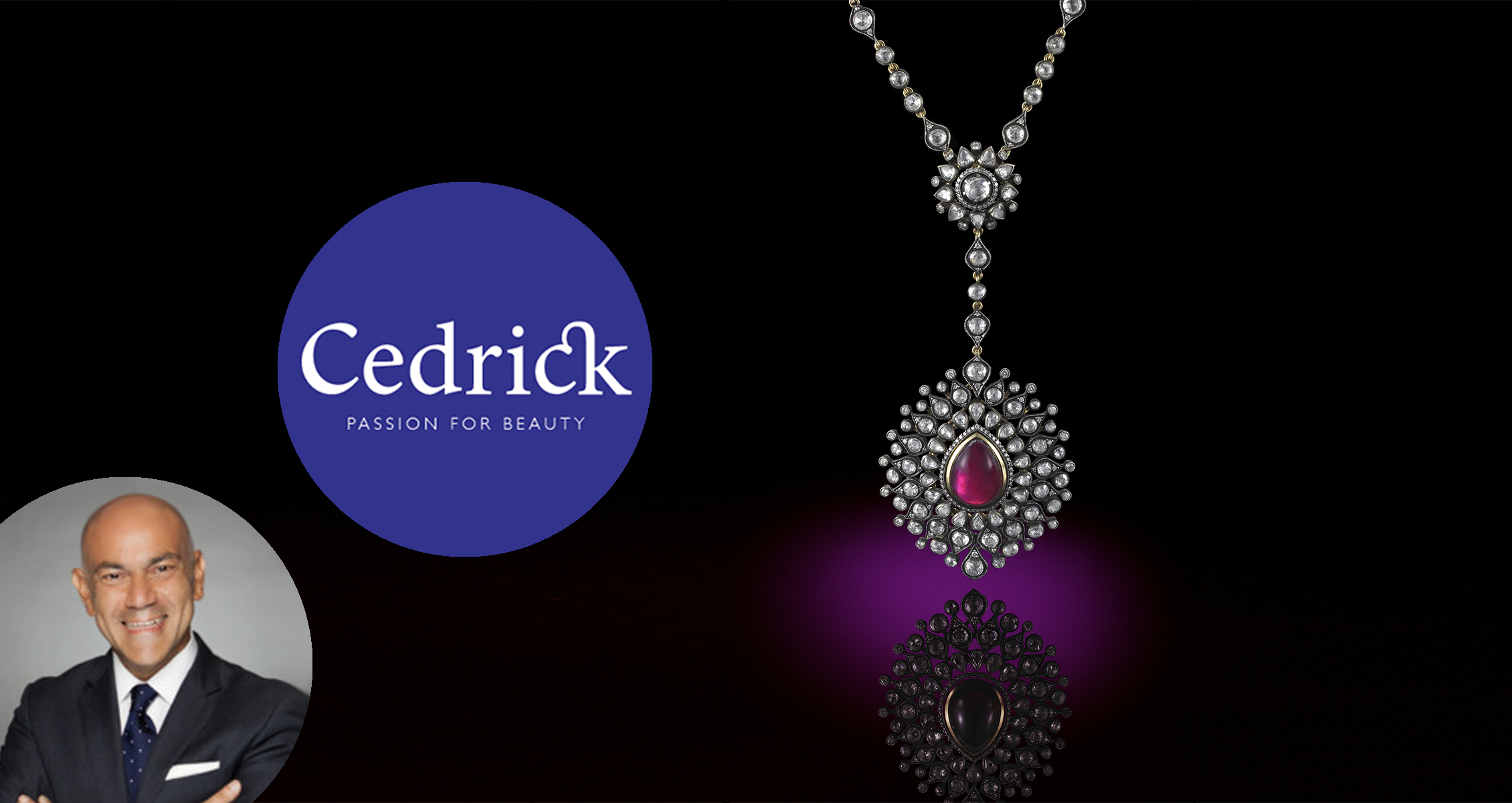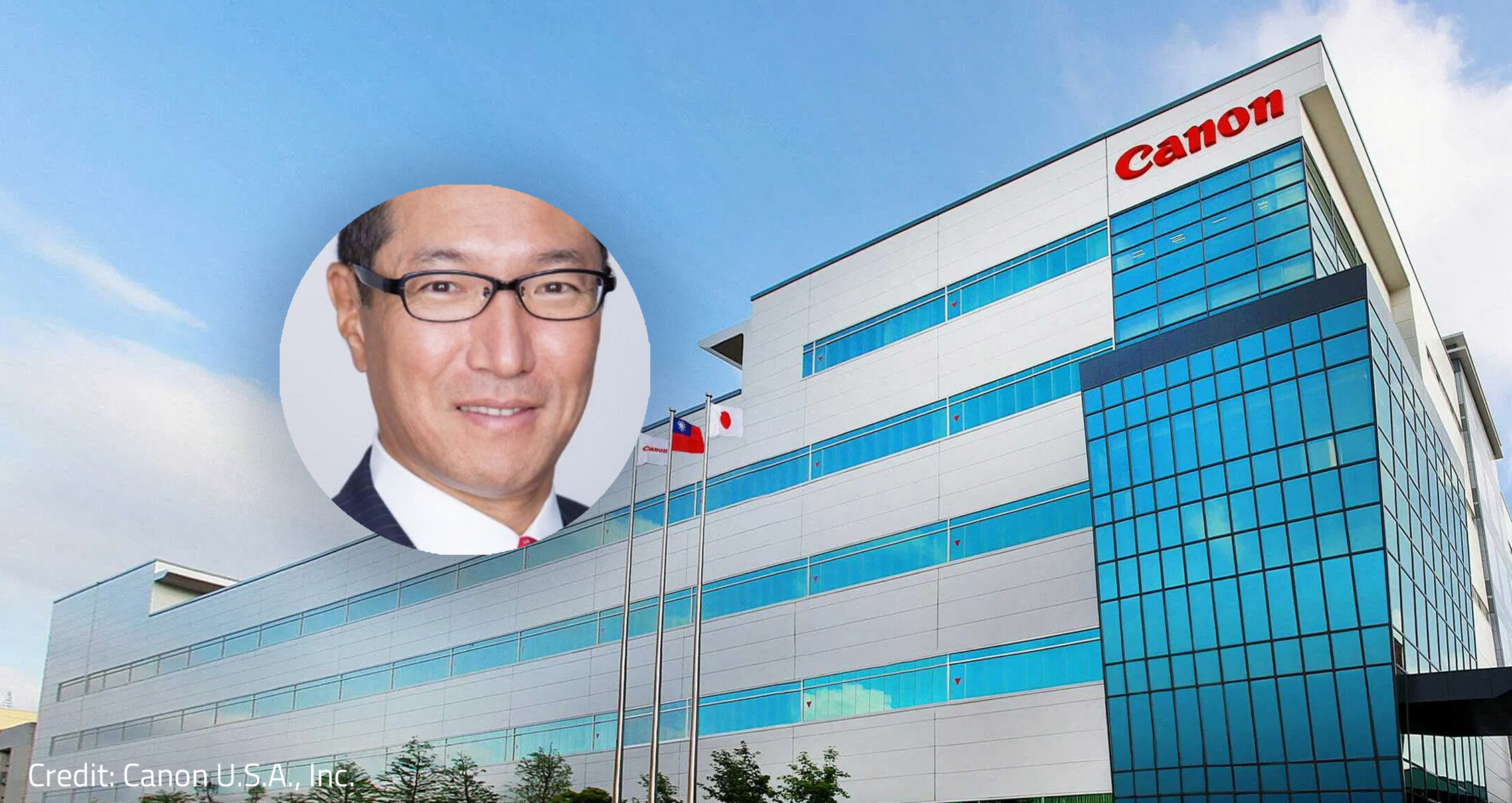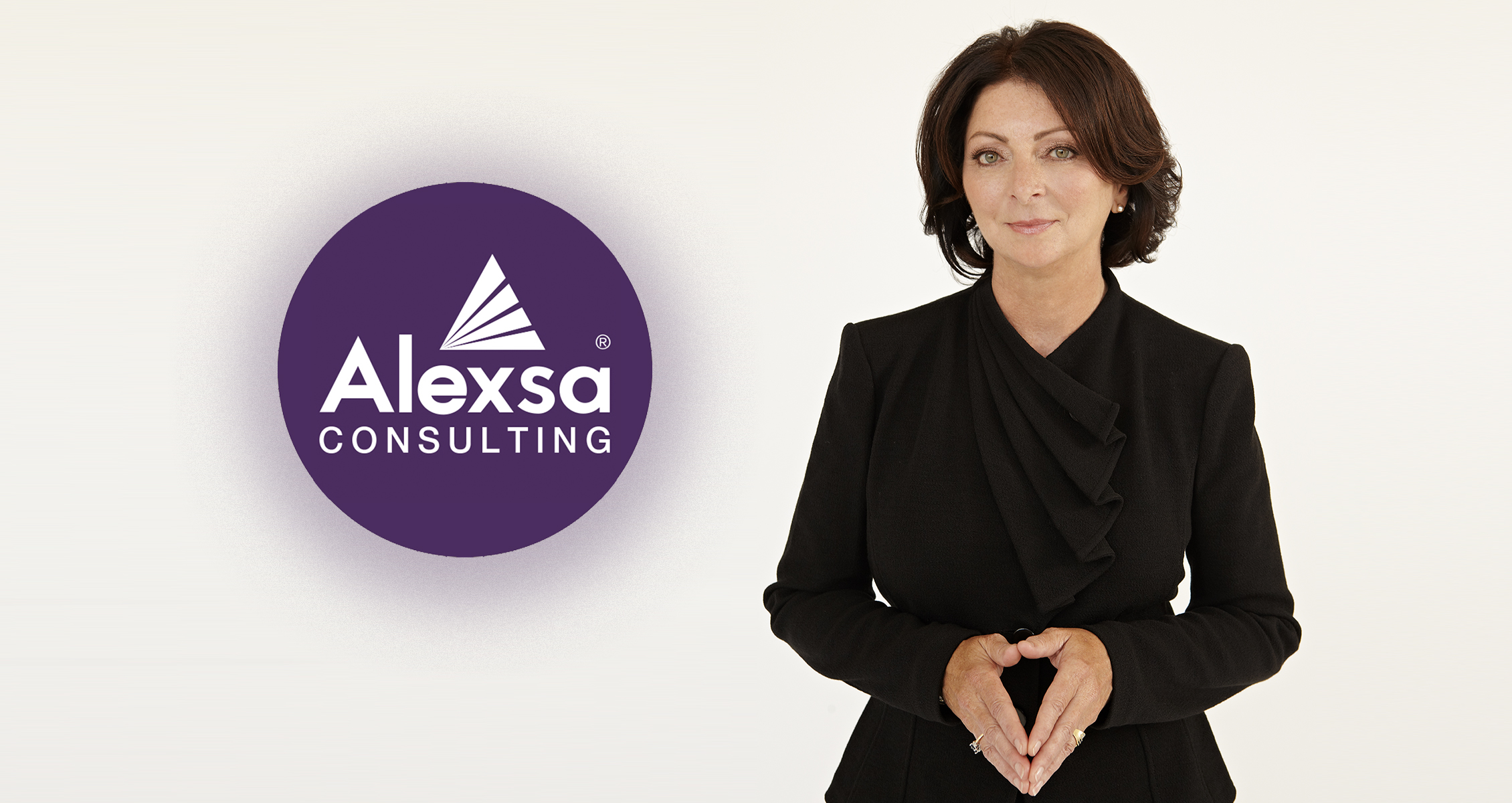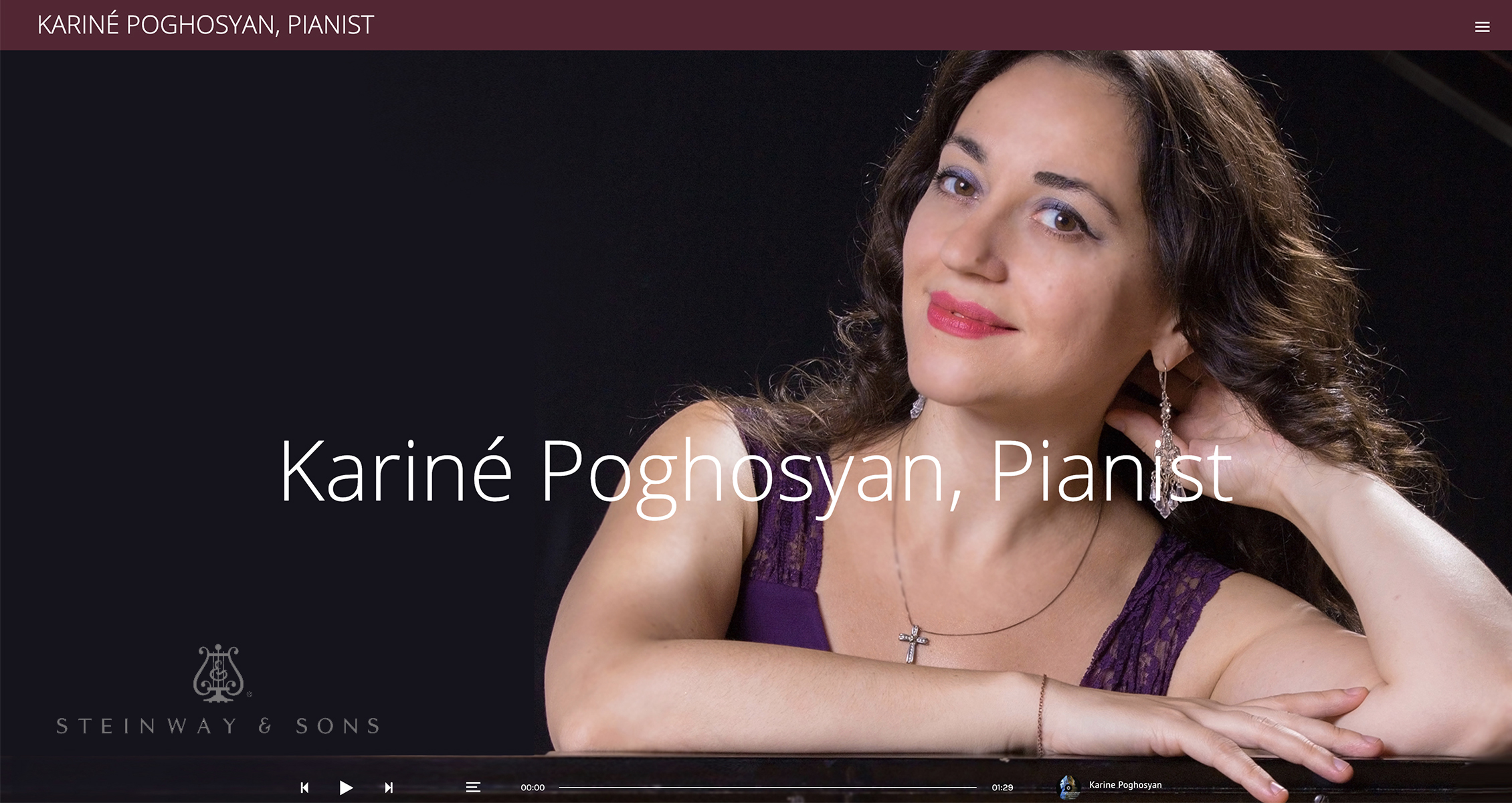 What our clients have to say
Last year I came across Brand Real. The author, Vasken Kalayjian has decades of experience with working on hundreds of global brands and numerous startups. His main goal is remarkable: to make branding available for small startups, like myself, who wouldn't be able to hire a big branding firm. Having read Mr. Kalayjian's easy-to-follow book, I realized that branding was so much more than hiring someone to design a logo and a business card, or even a website for me. I thought that my vision, my dream deserved an exceptional branding expert and his team of professionals! I contacted the author to help me take things to the next level: create a well-defined brand strategy, a business plan in a clear language for my own needs, within my schedule, and with my budget in mind. Mr. Kalayjian was extremely helpful. As if he was reading my mind. It was such an easy, affordable and -to my surprise- enjoyable process. And the results are so much more than I expected. Working with a virtuoso, like Vasken Kalayjian is so inspiring, I'm full of creative ideas for my brand! 
Julianna Kocsis
Founder
Talila Consulting
Budapest, Hungary
Shortly after first launched our luxury ethical t-shirt brand, The Classic T-shirt Company, we realized that our branding and positioning was not fully aligned with our values. We knew that we could not build a lasting brand without reconciling some of those issues. After reading Brand Real: The Startup Entrepreneurs' Guide to Effective Branding and Building Values-Based Organizations, I knew that we need to define and clarify our brand archetypes, positioning statement for different stakeholders, and most important values. The framework in the book made senses and was written in a way that resonated with my partners. To build a brand that lasts, this was too important for a us to tackle on our own; therefore, we made a critical decision to hire Vasken and his team to help us build our brand messaging platform. We could not be happier with the result. We received vital recommendations and guidelines for our brand that we embraced and implemented. 
Paul Garibian
President
Nota | FinTech | SaaS
Los Angeles, CA USA

Vasken is an "old soul" with a big heart and brilliant mind. He is a trusted advisor, loves the creative process, and takes the client on a journey to discover/rediscover their company and its message. It was time to do a brand refresh for my company Alexsa Consulting. It felt daunting. Branding is not for the faint of heart- its deeper than it may first appear. When it is done well, it reflects the truth of the organization and has staying power. Vasken and the team approach each project with an eye toward detail, keeping the project advancing toward the result. The process was thorough, the timelines were met, he kept me updated, we actually had some fun! Vasken is a great creative strategist, has patience when it is needed, and knows how to get the client "unstuck" to keep the process moving. I loved working with Vasken and his team at Brand Real!! Check out the results: www.alexsaconsulting.com 
Cheryl Esposito
Founder & CEO. Executive Leadership Advisor & Coach
Alexsa Consulting, LLC
Palo Alto, CA USA

Having been involved with Brand Real in different projects over a span of 12+ years, let me tell you each and every one turned out successfully. Be it a regional or global project on brand integration, brand strategy, brand implementation, digital design and advertising, you can fully rely on Brand Real for analysis, findings, great design and proposals. Even at critical management workshops aiming at corporate decisions of strategic importance you will find Brand Real a partner strong enough to convince for and close on future success. Not always a bargain, but worth any dime. Will return to this team any time with respective issues on hand."
Joern Peplow
VP Corporate Communications
Eppendorf AG
Hamburg, Germany
 
Managing Director
TARLAB
VP Corporate Communications
Sartorius

Brand Real, they are the consummate professionals in every way. Brand Real goes to great lengths to learn your business inside and out and uses that information to do the best work. They negotiate pricing with their vendors on your behalf as if were their own money. Brand Real's work is creative, out-of-the box thinking, delivered on time at high quality. Brand Real Team is also a pleasure to work with and great business partners. I began working with their former company over 20 years ago, first at Canon where they delivered outstanding results for more than 20 years.
Gail Esbin
Director of Marketing Communications
ADI Global Distribution at Resideo
New York, USA
Director of Marketing Communications
Honeywell/ADI
Manager of Marketing Communications
Canon, USA
Like all great brands, Brand Real stands for something. They're inventive. Insightful. Enthusiastic. Passionate. Inspired. They ask the right questions and listen first, they do their research, they act with purpose and speak from experience. We can choose to work with any agency, but we chose Brand Real because we expect the best and Brand Real Team always exceed our expectations. I like the way they over deliver.
Canon
USA
Director of Marketing Communications
 
Vasken Kalayjian at Brand Real is the consummate professional. He and his team were responsible for the branding of my company, designing and producing various projects small and large, including a website. It was a dream come true to work with Brand Real as I had seen their work before and the strategic thinking, the design sensibility and quality of work was what I was after. They surpassed my expectations. Brand Real was first class, their eye for detail extraordinary and the creative way of representing me and my work was beyond what I had hoped for. Timelines were honored and execution was flawless. I felt totally confident and safe in the expert hands of Vasken Kalayjian and Brand Real team. I highly recommend Brand Real to anyone who wants the best. It was also most rewarding to collaborate with Vasken Kalayjian and his team from a relationship's standpoint. They know how to take care of their clients and make sure they are more than happy.
Rüna Bouius
Founder
True Power Institute
CEO Coach, Board Advisor, Global Change Agent, Speaker, Author, Facilitator, Producer
Los Angeles, CA USA
 
Brand Real is your ideal advertising firm. It is professional and experienced enough to give you the best results, yet it is small enough to provide you with the personal attention and the flexibility you need.
Mardo Soghom
Deputy Director of Broadcast Operations
Radio Free Europe/Radio Liberty
Regional Director for Iran and Iraq 
Prague, Czech Republic
Brand Real and the dream was a joy to work with. Very talented group, they were able to understand and realize the brand / image of our company and the direction.
Cedrick Jihanian
Founder/creative Director
Cedrick Fine Jewelry
Keller Williams Realty
Los Angeles, CA USA

We (Westport Downtown Merchants Association) hired Brand Real to conduct research, create a new brand/logo/positioning and website for our organization and we couldn't be more pleased with our results. We now have a strong brand with a consistent voice for all of our marketing; a greater presence in our community and our team has a much clearer sense of purpose in our actions.
Bob LeRose
Managing Member
Bobby Q's of Texas
Stanford, CT USA
 
Brand Real takes a holistic approach to their work. They understand that the client, the talent and crew must work together to get the best results.
Greta Schiller
Director
Jezebel Productions
 
Brand Real has my strongest endorsement. I have worked with them while I was VP Combinations at NBC, Diageo and at my own consulting firm. They always crate the most elegant designs. Their work is visually compelling and graceful. It communicates. I've always enjoyed working with them.
Robert Cornet
Founder
The Idea Exchange for Communications Executives
Maryland, USA
 
Brand Real has done outstanding work for Sacred Passage and the Way of Nature over many years. They are highly personable and wonderful to work with. Their work with us in creative design and branding has been outstanding – some of the very best work I have come across in these fields. I give my highest recommendation for Brand Real's work to all seeking exceptional, expert, and truly innovative results.
John P. Milton
Founder and CEO
Way of Nature
Chairman at Threshold, Inc. 

We felt Brand Real was very responsive at understanding our organization's strategic goals instead of being just a creative agency that was only interested in its own work.
Deepak Suri
Vice President
Shell
London, England
Brand Real took the time to understand our company and allowed us to go through our process. Brand Real was supportive and highly professional. Quality and turnaround times were amazing.
Diageo
HR Communications Department
USA 

Brand Real saved us so much time by taking us through their process and reaching a perfect solution to our global brand architecture challenge. Excellent creative that is strategically driven and research based.
Siemens
Global Marketing
Munich, Germany
 
We like most the depth of thought, their imagination and level of creativity. We find working with Brand Real to be exciting and energizing process. The results are highly creative and of the best quality. It's been a great experience for us for the last 20 years… we get so much enthusiasm form Brand Real on every project.
Canon, Inc.
Marketing Team
New York, USA
 
They understand business and creating value for their clients. They listen and deliver.
BakerCorp
Marketing Team
Orange County, USA
 
We like that at Brand Real there are no big egos and they are very easy to work with
Coca-Cola
Branding and Packaging Team
New York, USA
Brand Real got it right the first time. We wanted an agency to listen to our needs and refine our identity and we were thrilled with the results.
Greensboro Historical Museum
Executive Director
Greensboro, USA
 
I highly recommend Brand Real for all your branding needs. Vasken Kalayjian is an exceptional brand architect and has a sharp business vision for his clients. They have helped their clients' brand achieve global success. It's been a pleasure working with Brand Real team on various projects in the last 10 years.
Arben Mehmetaj
Founder & President
EXCEED
Credit: John P. Milton. Sounds True - Sky Above, Earth Below
Credit: Canon U.S.A., Inc.
Credit: Siemens Company