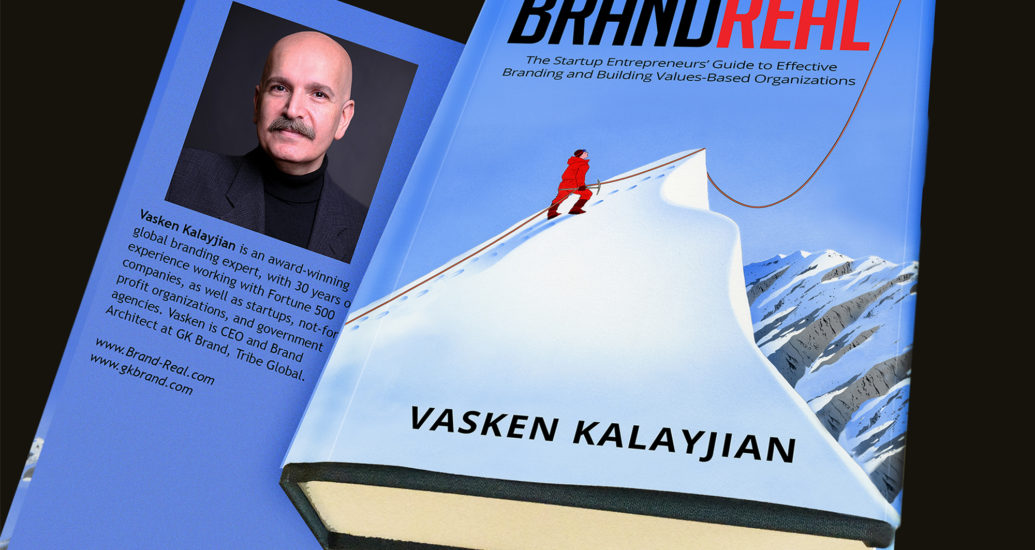 Learning Learning Architects, LLC
Brand Real: The Startup Entrepreneurs' Guide to Effective Branding and Building Values-Based Organizations is launched on April 9 on Amazon, Kindle and Barnes & Noble.
Vasken Kalayjian joins Learning Learning Architects, LLC, as a co-founder, President and Global Head of Design and Branding, working on a major project designing the city of the future.
Also in this year…
January 3 – President Donald Trump boasts on Twitter that his nuclear button is "much bigger" and "more powerful" than that of North Korean leader Kim Jong-un.
The National Oceanic and Atmospheric Administration (NOAA) reports that 2017 was the costliest year on record for climate and weather-related disasters in the United States.
Amazon opens the first Amazon Go store to the public, in Seattle: the first completely cashier-less grocery store. SpaceX successfully launches its Falcon Heavy rocket from LC39A at John F. Kennedy Space Center.
Facebook founder Mark Zuckerberg receives a formal request from the British government to answer questions regarding Cambridge Analytica and the "catastrophic failure of process" behind the data breach.
By a majority of 23–12, the California State Senate votes to approve a bill that would reinstate the net neutrality regulations repealed by the Federal Communications Commission in December.