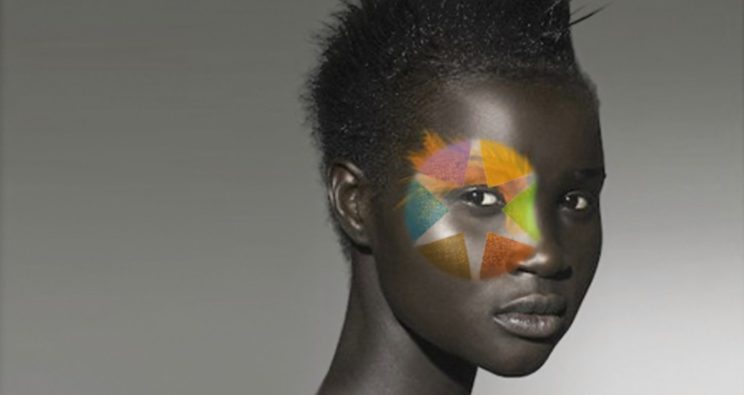 Great Brands Fulfill Simple Promises
A company's brand promise sums up in a few memorable words what the company reliably delivers to its customers.
Your brand promise should tell a believable story that makes sense to your customers, your collaborators, and your own teams.
Given the potential key role of a brand promise in communicating to the world what the company offers and the values it lives by, it is surprising how few companies have a clear and compelling brand promise. Most companies struggle trying to communicate abstract things like vision and values, or that cliché of clichés, their "mission."
If a company is trapped in the 1980s, it probably has posters in its offices, hallways, and lobby with words like "Mission" or "Values" at the top. If so, the message the posters spell out is probably a lofty pie-in-the-sky fantasy of abstract corporate perfection – a fantasy that is hard to believe, and sounds too good to be real. And of course, brand success requires "belief."
So, what is a simple promise? Here are a few. Some are even taglines:
"Just Do It" (Nike)
"Tastes Great" (Kellogg's Corn Flakes)
"Think Different" (Apple)
"Shave Time. Shave Money" (Dollar Shave Club)
"The Ultimate Driving Machine" (BMW)
"Because You're Worth It" (L'Oréal)
"To be fun, innovative and intentionally unique" (Virgin)
Harley-Davidson dos not have a tagline. But "Fulfilling dreams of personal freedom" is the company's purpose and passion.
Google does not have a tagline. But "Don't Be Evil" has been strongly associated with Google as its corporate motto.
"Drive when you want. Earn what you need" (Uber)
"Get Inspired!" (EDAN TV)
What do these have in common?
These are statements people can believe in, connect to, take pride in, and embrace. They have a wealth of content distilled down into a few memorable words.
"Done is better than perfect" is one of my favorites because it is about coming up with ideas and believing in them, hacker attitude that compels you to run with the idea before it's too late! which is comfortable with Facebook culture to "Move fast and break things."
What Is Your Brand's Big Idea?
 "Above all, figure out what your story is and tell it consistently as confusion kills sales and companies."
– Peter Drucker
 "Products are made in a factory. Brands are built in the mind."
– Walter Landor
So you are an entrepreneur and you want to create a new brand. What is your "Big Idea"?
Entrepreneurs and their startups must have a big idea in order to create a winning brand. Established companies must always look for the next "big idea" to turbo-charge their established brands and avoid becoming irrelevant or obsolete when the next wave of disruptive new startups emerges from Silicon Valley, Boston or wherever. What makes an idea "big" and separates it from the "not-so-big" ideas may be the make-or-break factor. Or what makes the difference between a modest success and a big success.
Your big idea is the driving, unifying force behind your brand and your efforts. When we look at both startups, and at emerging and established companies, we can see certain qualities that define big ideas and differentiate them from ideas that are not so big.
Everything begins in the mind. Everything is Mind.
–Vasken Kalayjian
GK Brand created EDAN TV. Get Inspired! brand and helped launch it in 22 African countries. Currently it is broadcast exclusively on CANAL + AFRICA in offers EVASION. Visit: www.edantv.com
Vasken Kalayjian @gkbrand @tribeglobal -- Award-winning GK Brand. Tribal Global branding expert, speaker and author of BRAND REAL: The Startup Entrepreneur's Guide To Effective Branding And Building Value-Based Organizations. For more about Vaksen and Brand Real, go to Brand-Real.com
Brand Real: The Startup Entrepreneurs' Guide to Effective Branding and Building Value-Based Organizations. Available on AMAZON and Barnes & Noble.
#startup #entrepreneurs #guide #branding #TribeGlobal #gkbrand